Christian Education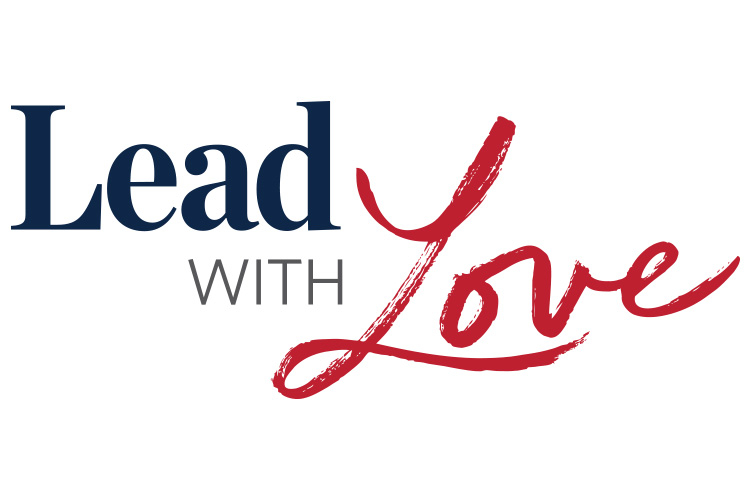 Register HERE for our Fall Sunday School Session
We are thrilled to be back this Fall for a 14 week Sunday School Session!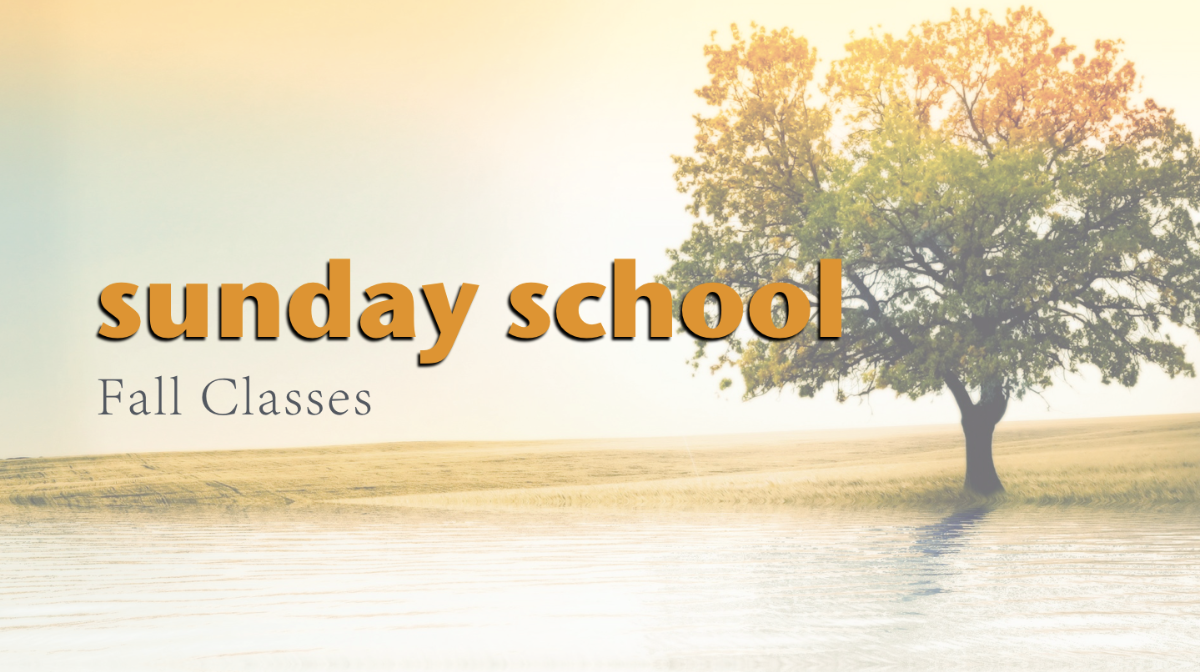 St. John's UCC Sunday School welcomes ages 4-14 on Sundays from 9:15-10:15am. Sunday School is free to all students. In Sunday school persons of all ages learn about God, the Bible and God's will for each person's life. The Bible is the Christian's "handbook for life." Within its pages we learn about what's right and what's wrong. We see examples of people who followed God and those who rejected His leading.
Register HERE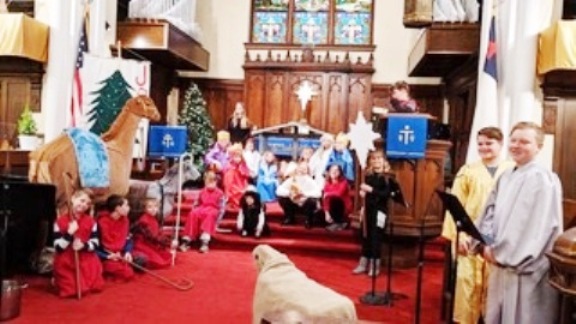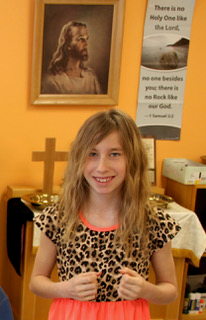 St. John's UCC has an enriching Christian Education program for all ages. 
              Dedicated teachers who love their students are the key to its success.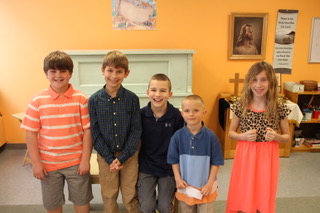 The Christian Education program at St. John's includes an active
Sunday 
school program throughtout the school year, Vacation Bible
school, confirmation class, adult education classes, occasional Bible
studies, and a 
well-stocked library on religious and devotional topics.